Spesial Promo pesan tiket di website dan apps mobile Garuda Indonesia, diskon: 2% [untuk Economy].
Nikmati kemewahan dan kenyamanan Maskapai Bintang-5 Anda ke destinasi-destinasi internasional dan domestik pilihan dengan harga hemat.
Klik image below 🙂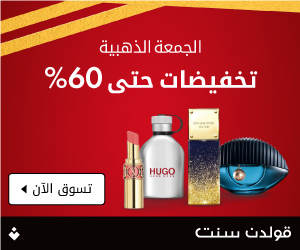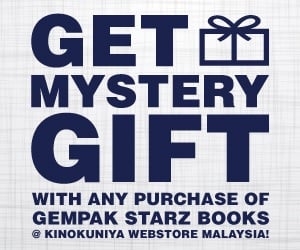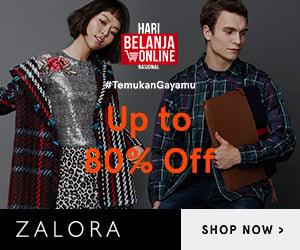 Ibnul Qayyim rahimahullaah:
"Many a times you might be sleeping but plenty of duas are knocking on the doors heaven for you. This could be some poor person you had helped, or a hungry person you had fed, or a sad person whom you cheered up, or a passer by to whom you smiled or a distressed person to who you had brought relief."
So never belittle a good deed.
MY TOP LIST TODAY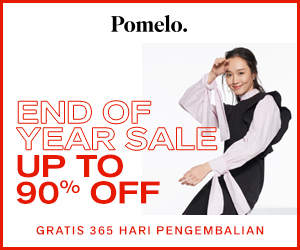 Shop the most favourite items I recommend from many brands & retailers:
Success is not measured by what you do compared to what others do, it is measured by what you do with the ability God gave you.
~Zig Ziglar~